8 tips to future-proof your brand
How do you ensure that your brand drives superior business value in a rapidly changing world?
This guide's purpose is to provide the necessary tools and insights to enable better brand management and coherent implementation across your organisation.
Is your brand ready for the future?
In this expert guide you will find cases from: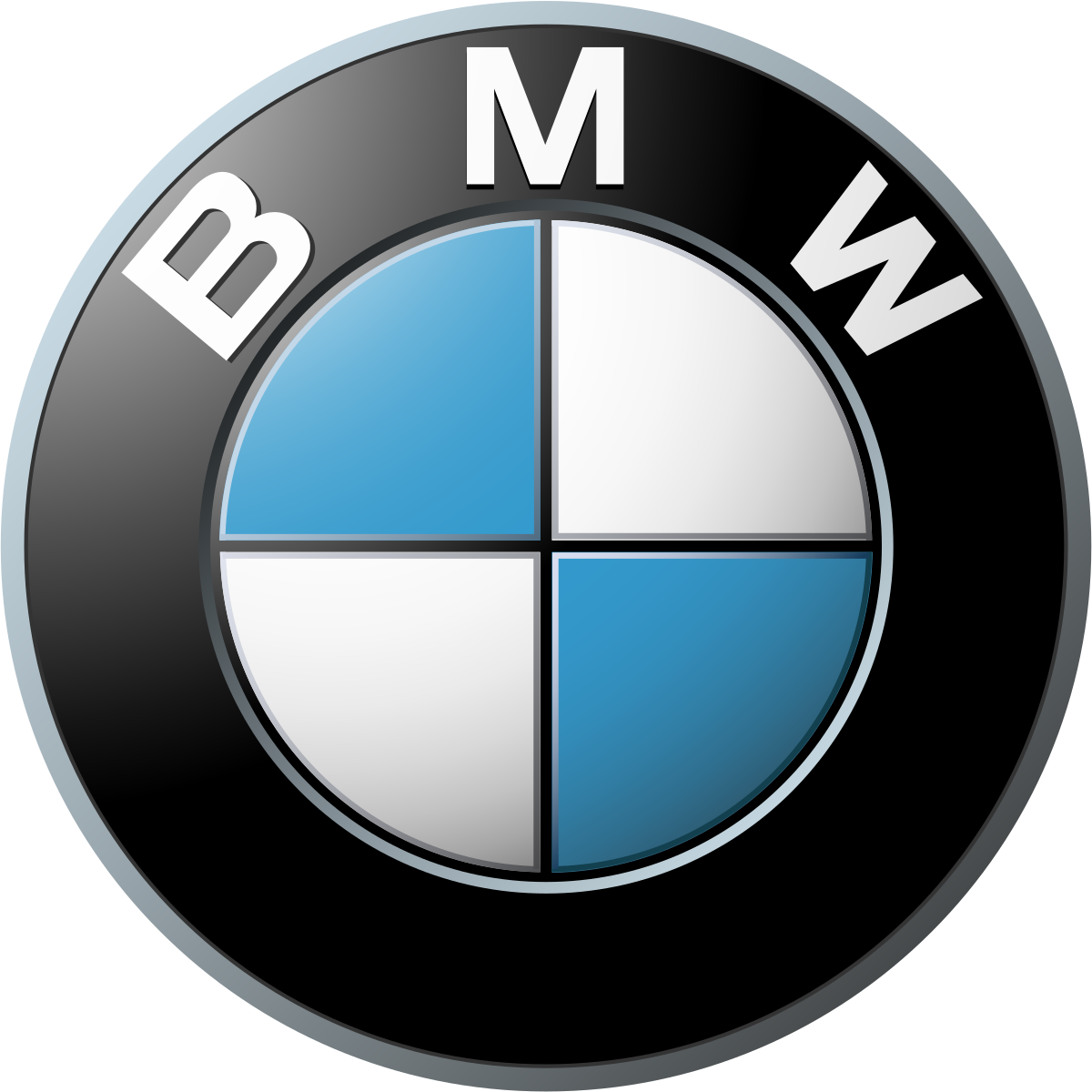 "In an age of democratisation, the role of the brand manager is changing towards one of a brand community or relationship manager: one who has conversations with stakeholders and tries to influence brand development, instead of just having rules in place and making sure that these rules are applied and adhered to."
Axel Löber, Global Head of Corporate Branding & Strategic Communication Projects, Merck KGaA
London | Amsterdam | Munich | Hamburg | New York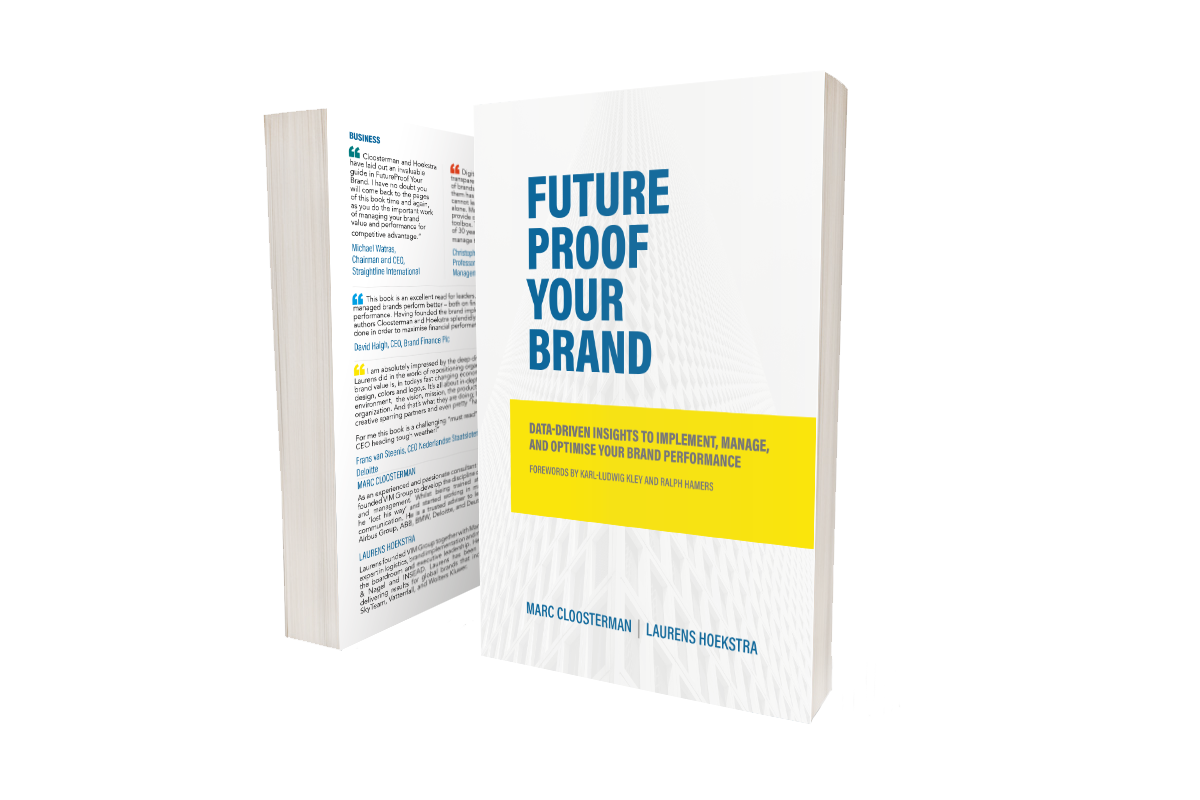 Sign up and never miss out on branding insights, invites for exclusive events and expert whitepapers.
Every 25th subscriber receives a free Future-Proof Your Brand book!