Rebranding Inspiration Session
Is brand change or a rebrand on your agenda, and are you seeking inspiration or advice? Request a Rebrand Planning Session, free of charge and without obligation. This session aims to prevent common mistakes and help you to get focused on your complex rebrand project.
In the session we look at:
How to approach your project in a business-like way: impact analysis, business case, risk inventory
Which different implementation scenarios are available to you and which best suits your organisation and ambitions
Best practices and ways to save costs and gain efficiency benefits through the rebranding process
We will also discuss the specific brand issues of your organisation and aim to inspire you with case studies from similar businesses.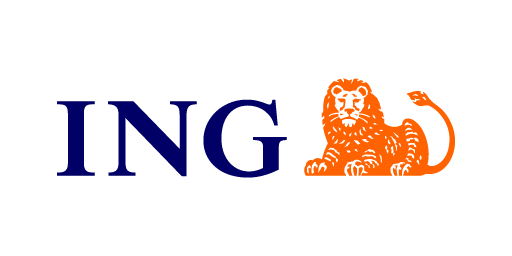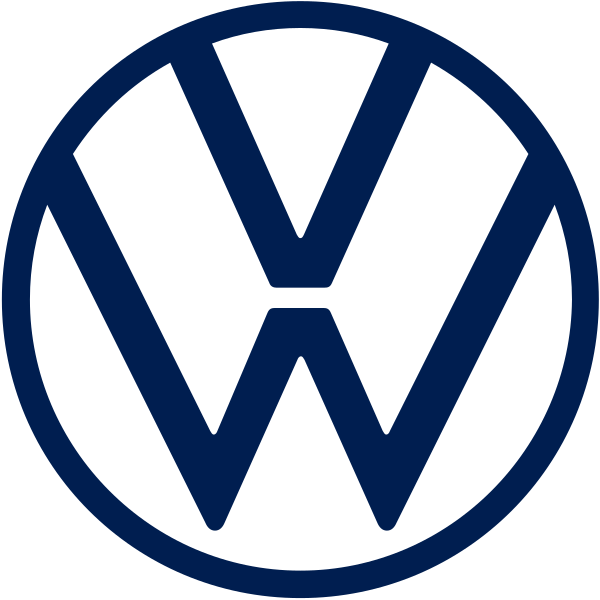 We have assisted over a thousand clients with their brand change projects:
Because we understand that your time is
precious, we are able to run sessions
from your office, at a time that suits you.
London | Amsterdam | Munich | Hamburg | New York

In 2015, we communicated the most comprehensive reorientation of the Merck brand in its almost 350-year history. VIM Group proved to be a reliable and well-organised partner during the preparation, launch and implementation phases of this complex global project.
Axel Löber, Head of Corporate Branding & Strategic Communication Projects
A company brand is an extremely important asset that can help drive the company strategy. Our brand carries a rich history, is valued by our internal and external stakeholders, and also carries strong equity. To change this brand, and ensure we transfer the value to the new brand, we have to get it first time right. Hence it was clear from the outset that we needed a trusted expert in helping us to navigate through this journey.
Vivi Hollertt, Chief Communications Officer